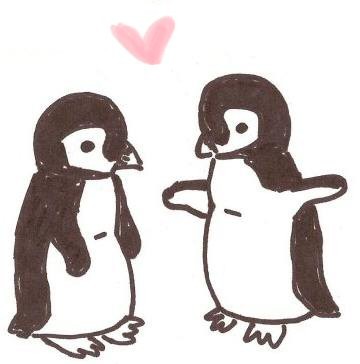 did you know that when a penguin has found its mate,
they stay together for the rest of their lives?
be my penguin?
HOME / YOUR ACCOUNT / MY LAYOUTS / MY GRAPHICS / ADD ME / PM ME


MY NAME IS ANONYMOUS BUT YOU CAN CALL ME REGALCHIC. I DO MAKE LAYOUTS BUT DONT REALLY WANT TO SHARE THEM XD. I LIVE SOMEWHERE. HEY! IM A REAL SECRETIVE PERSON! YOU HAVE TO FIGURE ME OUT!



Regal Chic♥
the fashionable idiot About Me
| | |
| --- | --- |
| Name | anonymous |
| Gender | Female |
| Age | 15 |
| Ethnicity | Pacific Islander |
| Interested in | Men |
| Status | It's complicated |